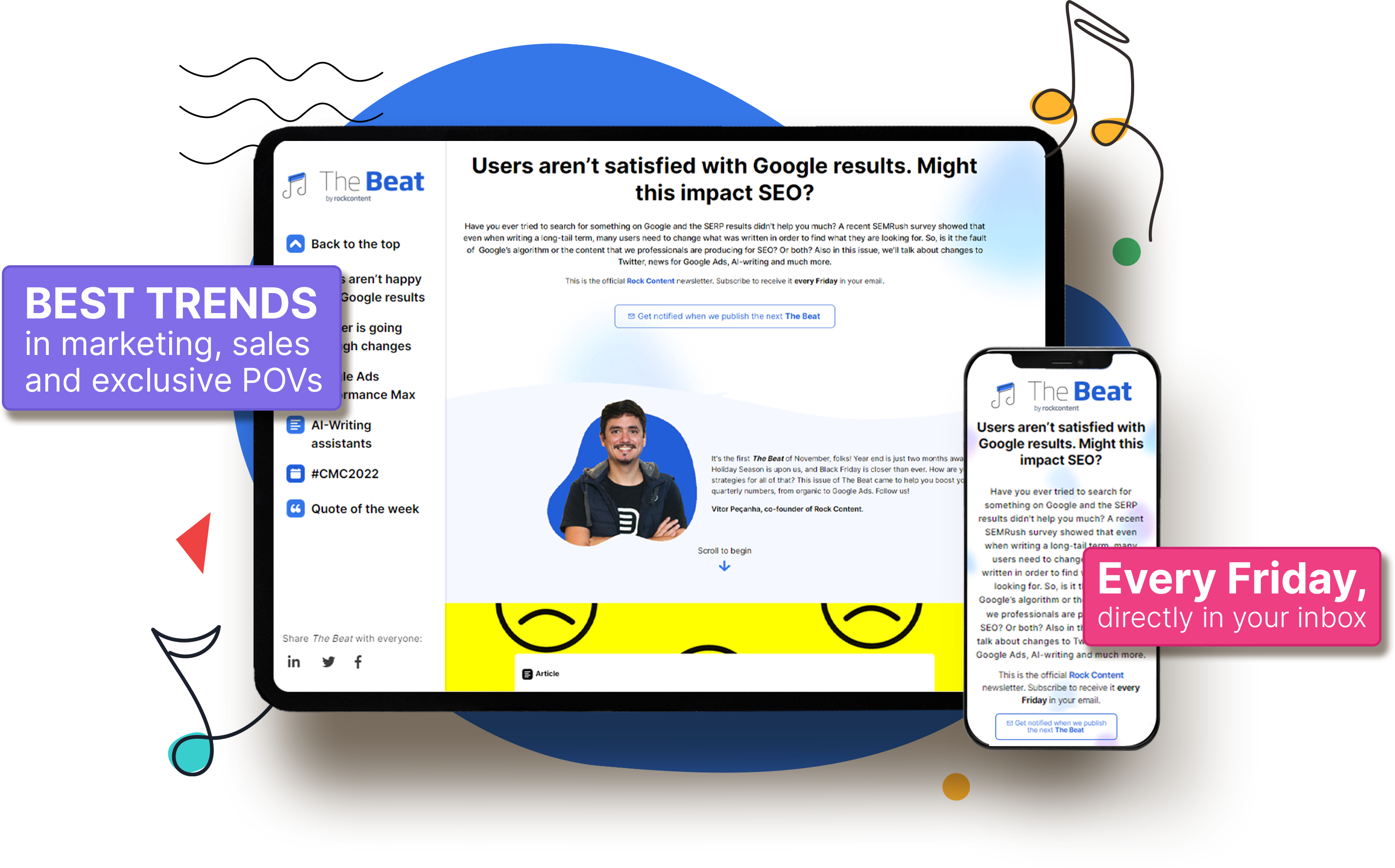 Get the latest marketing news and trends straight to your inbox
Your Fridays will be tuned with the best trends in marketing, sales, and exclusive POVs from our experts about what is playing on digital right now. We present to you: The Beat, Rock Content's official newsletter!
Subscribe to receive it every Friday in your email.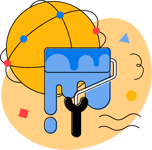 The most important happenings of the week for marketers and brands so you can always be up to date.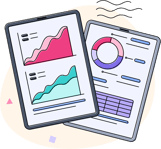 Interviews, podcasts, case studies, searches, and trends for you to have an in-depth view of the main topics that impact your strategy.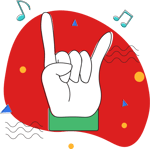 Being up to date is not enough. You'll also have the perspectives of our experts on how each topic impacts your brand.

All wrapped up in an out-of-the-box interactive experience. Oh, yeah. The Beat is no ordinary newsletter.
Trusted by 90,000+ readers worldwide.

Join for free!
The Beat is the official newsletter from Rock Content, one of the biggest names in content marketing globally.
Join over 90,000 professionals who are updated weekly on the main trends in marketing with exclusive POVs from experts about what is playing on digital right now.